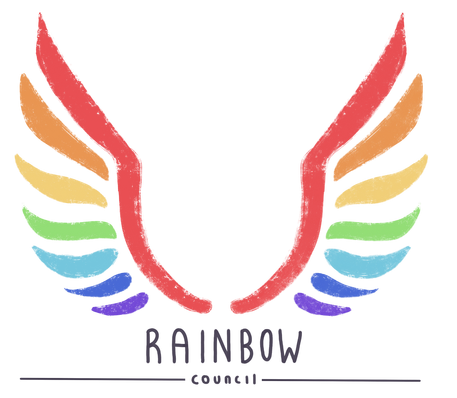 The Residence Rainbow Council is a student run organization formed by and built for the University of Calgary lgbtq+ residence community. Our goal is to provide lgbtq+ programs, events, advocacy, education, and outreach for all UCalgary residence. We are a community that fosters a safe, loving, and inclusive space for all to be a part of.
RRC Meet & Greet
Sept 16 at 7 pm in Aurora Multipurpose Room!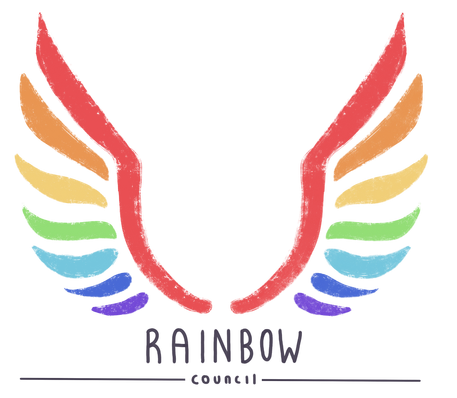 We are open for recruitment this academic year (2021-2022)! Join by clicking the link down below for the google form application!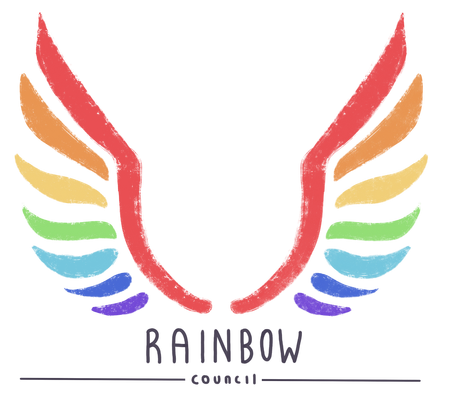 Unaffiliated Events

(Check back later!)
Useful & Helpful Links
Our Social Media Pages